Hardware Store You Can Rely On
Do you have an upcoming home improvement project? See to it that you have the right tools for the job. Drop by Timmins Home Improvement Centre for hardware and construction supplies. Our store, which is located in Timmins, ON, is open on weekdays and Saturdays.
Check Out Our Hardware Selection
Hand Tools
We sell equipment that is ideal for do-it-yourselfers, as well as professional contractors. Our hand tools include:
Cutting tools and pliers
Files, planes, and surface reforming tools
Hammers and striking tools
Hand drills, gimlets, and awls
Handsaws
Multi-tool sets
Screwdrivers and nut drivers
Socket and wrenches
Taps and dies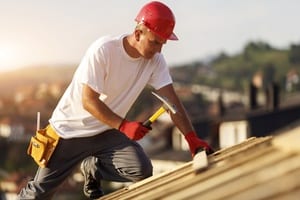 Plumbing Supplies
With our tools and supplies, you can make quick work of plumbing problems. Our selection of plumbing products includes:
Augers and plungers
Faucets
Drain cleaners
Plumbing hardware
Plumber's tools
Sinks and vanities
Sump and utility pumps
Toilets and toilet seats
Tubs and showers
Washer and dryer venting supplies
Washing machine hoses and accessories
Water filtration products
Water heaters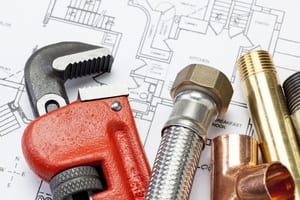 Electrical Supplies
When it comes to electrical projects, it is best to use professional tools and materials. By doing so, electrical hazards and problems can be minimized. At Timmins Home Improvement Centre, we sell reliable electrical hardware, including:
Lighting
Lightbulbs
Outdoor lighting
Extension cords and power strips
Batteries and chargers
Electrical tapes, tools, and testers
Switches, dimmer, and receptacles
Wall plates
Adapters and timers
Door chimes and buttons
Electrical boxes, conduits, and fittings
Fuses and circuit breakers
Wires, connectors, and fasteners
Plugs and connectors
Carpentry Supplies and Other Hardware:
Brad nails and guns
Glue guns
Grommets and grommet tools
Staple guns and staples
Rivets and rivet tools
Stitching kits and accessories
Lawn and garden tools
Outdoor lighting
Outdoor trash cans and trash bags
Pest control
Sprayers
Watering supplies
Winter weather supplies
Coolers
Insect control supplies
Composters
Mailboxes
Outdoor power equipment
Storage sheds
Wheelbarrows and carts
Brushes and rollers
Compressors
Exterior stains and water sealers
Ladders
Paint pails and tools
Paint sprayers
Sandpapers and steel wools
Caulking and sealants
Drop cloths and rags
Faux finishing
Masking tapes and papers
Paint removal supplies
Roof/foundation coatings
Specialty paint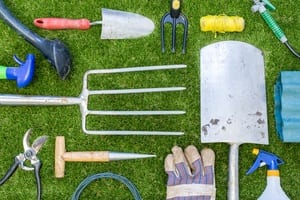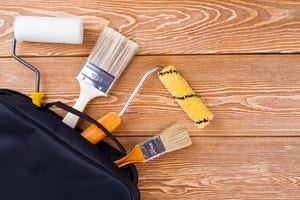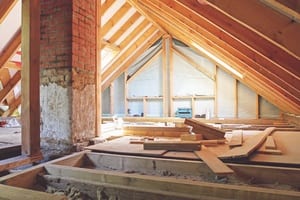 To request a free estimate, call us at

705-264-6433

.
You can depend on our team to provide you with an honest quote.